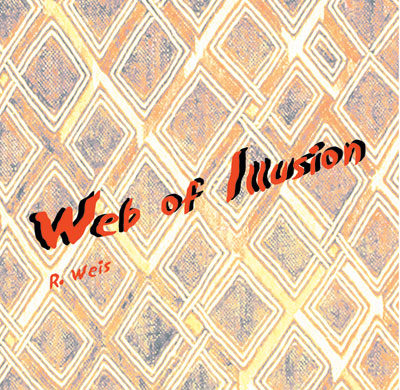 Created 1995-1998
11 Compositions recorded to CD (unreleased).
Tracks continue to be heard on experimental radio programs in the US.
Swamp Thing" (track #4) was heard at the Hilltown New Music Festival 2013, (Ireland), July 20 & 21, 2013.
Excerpts presented with choreography by Jaime Ortega, Dixon Place, NYC, July 28, 1995.